Dear Members and Friends,
We have a great opportunity for you to make a real difference to our church and our church family.
We have several building issues that require immediate attention, leaks, in particular, are already creating significant damage. It is urgent that we replace the roof before more damage is done.
On September 27th, the Congregation approved a plan to fund $150,000 in capital expenses, which includes replacing the roof, patching the parking lot, replacing cracked skylights, water-damaged ceiling tiles, and broken coolers. Two-thirds of the expense will come from a loan and our existing building fund. The remaining $50,000 is up to us!
We're asking your support in this Capital Campaign to help us ensure that our building is here as a tool for ministry, not just this month, or this year, but for decades to come.
Shown below are a few graphics to give you a better idea of the damage to our building and grounds.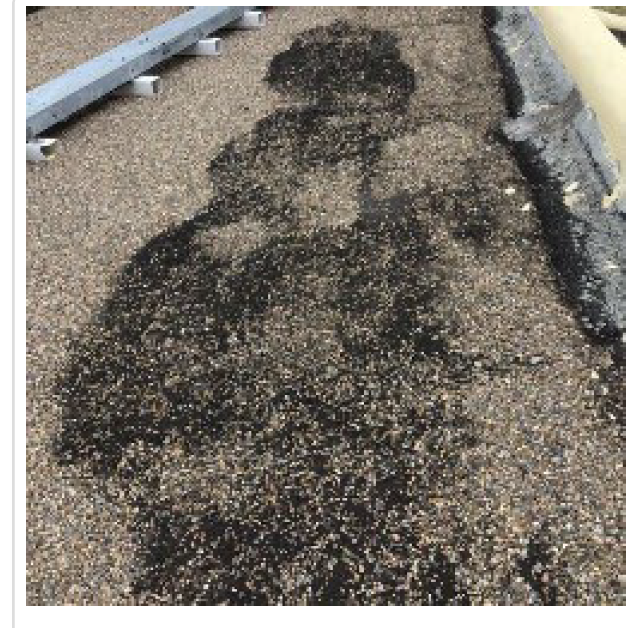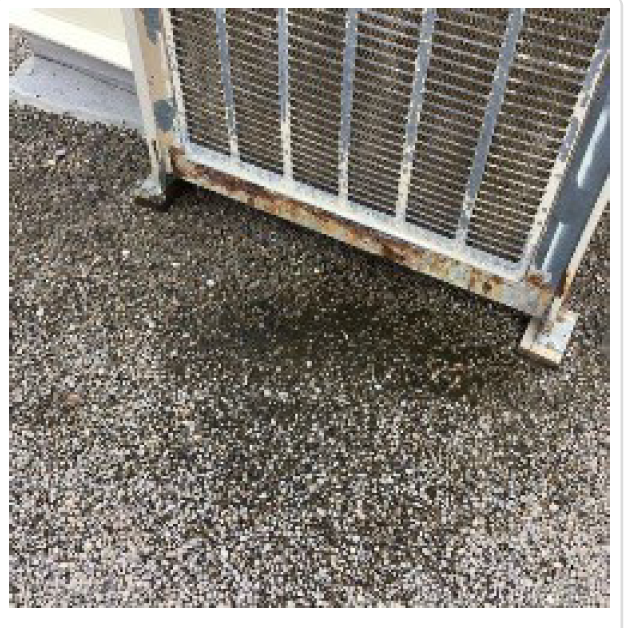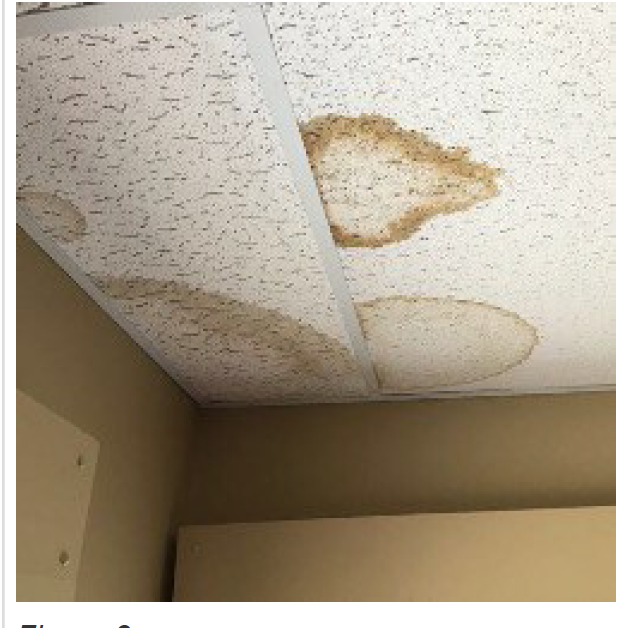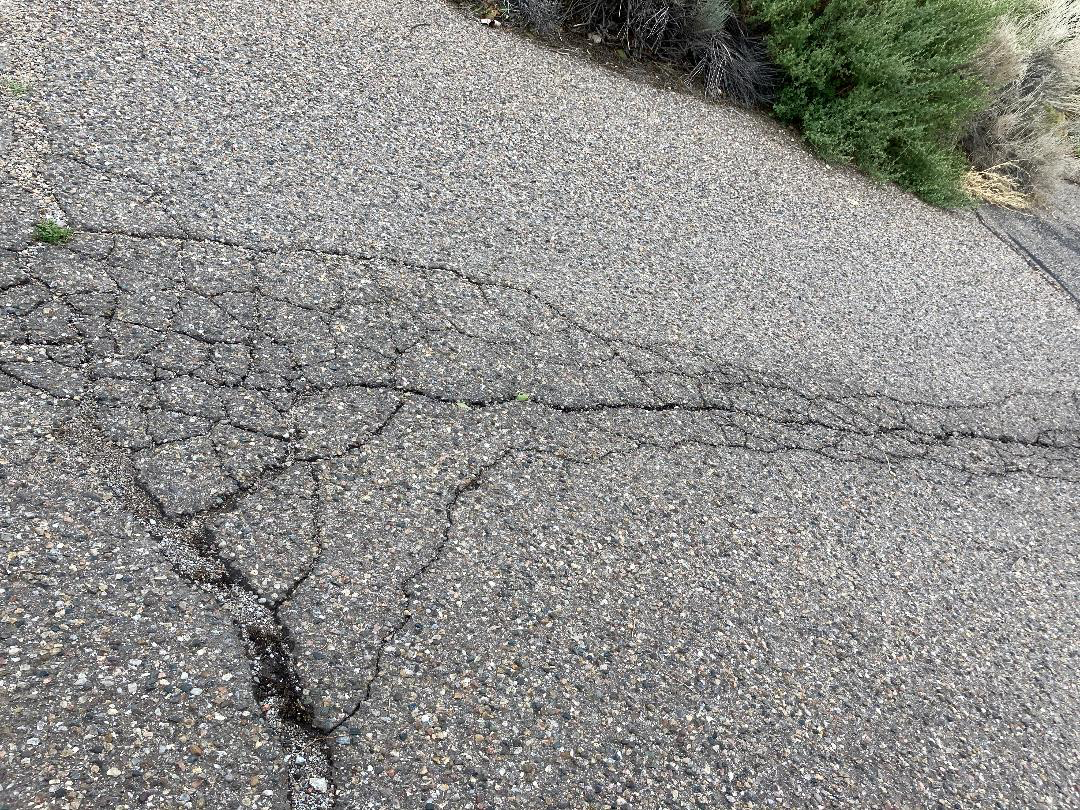 Members if you have received a Pledge Card we ask that you please return it to us by November 30, 2020. We would appreciate receiving your pledged donations no later than January 31, 2021.
Mailing Your Donation:
Please mail your donation to Val Main, Financial Secretary, Church of the Good Shepherd, 7834 Tennyson NE, Albuquerque, NM 87122.
Online Donations:
You may also donate online via our Giving platform. Please do keep in mind that if you donate online we are charged a processing fee. If you are able, please cover that fee in your donation.
With Loving Gratitude,
The Capital Campaign Team