Do What You Love
We believe that what we do within each ministry should flow purposefully out of what we value and love. If a member has a passion for a ministry we don't offer, we welcome them to bring forth a suggestion along with a plan of action.
Music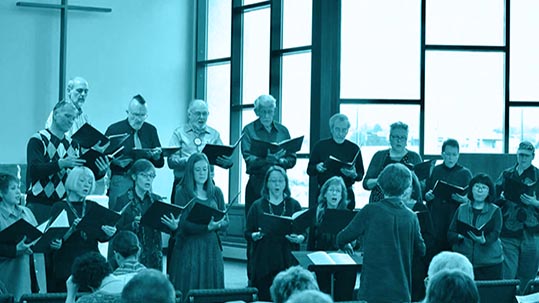 We have a strong, vibrant Music Ministry including a Chancel choir, ensembles, soloists, a bell choir, organ, piano and a string ensemble which performs on special occasions.
Infants and Children
Children and youth are a vital part of our ministry at Church of the Good Shepherd! We offer numerous programs and opportunities for children and youth to grow, learn, and serve!
Classes for Adults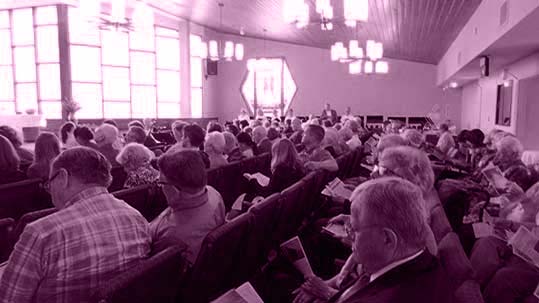 Adult education and spiritual growth are important parts of our ministry at Church of the Good Shepherd, UCC. New classes and programs are continually being formed.
Small Groups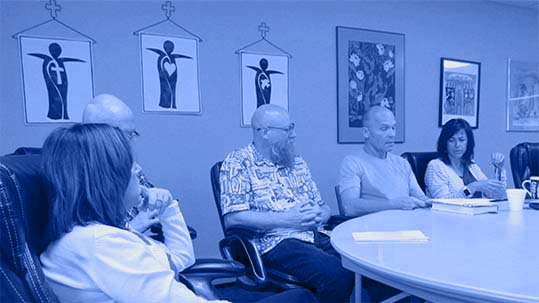 Our flexible, interest-based, small groups are designed to help participants establish an even deeper connection with God and one another. New groups form regularly
Community Outreach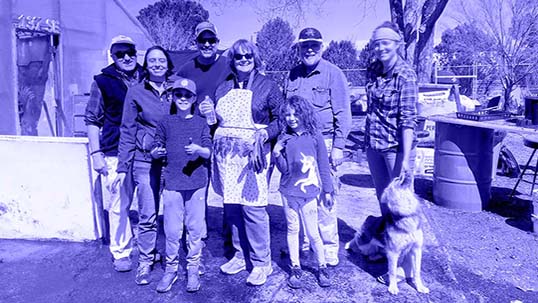 Our Ministry of Justice and Community Interface coordinates with a number of local Outreach Partners to help the hungry and homeless and to be good stewards of the Earth.