When I leave this church I always have a smile on my face. ~ David Thurlo
We believe that what we do within each ministry flows purposefully out of what we value and love. What sets us apart from most churches? Approximately 90% of our members and associate members contribute their time and talents supporting ministries that are dear to their hearts through volunteering.
The ministry of Church of the Good Shepherd touches lives far beyond what we see on Sunday morning. This year, God's love found expression by transforming lives in many ways. Youth in the Dominican Republic are learning leadership skills, homeless people are sleeping under warm blankets, children are receiving school supplies, hungry families have food, and homeless LGBT+ youth are safe.
One of our Family Promise guests recently said, "We're strangers, and yet you've been so kind to us. This place is changing my heart. For the first time, I'm beginning to believe there are good people in the world."
Music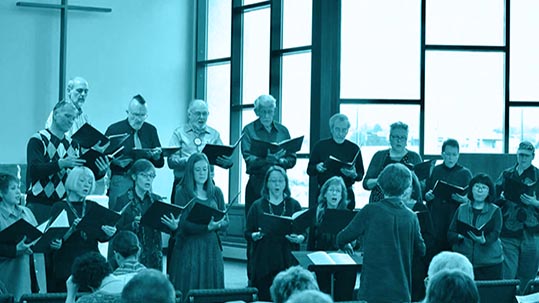 We have a strong, vibrant Music Ministry including a Chancel choir, ensembles, soloists, a bell choir, organ, piano and a string ensemble that performs on special occasions.
Infants and Children
Children and youth are a vital part of our ministry at Church of the Good Shepherd! We offer numerous programs and opportunities for children and youth to grow, learn, and serve!
Classes for Adults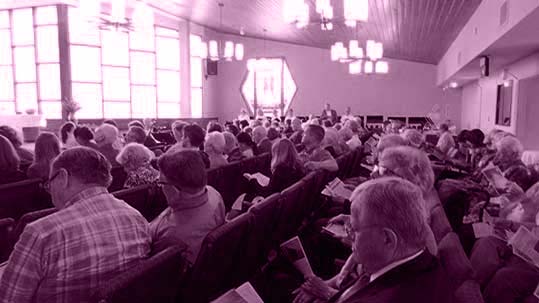 Adult education and spiritual growth are important parts of our ministry at Church of the Good Shepherd, UCC. New classes and programs are continually being formed.
Small Groups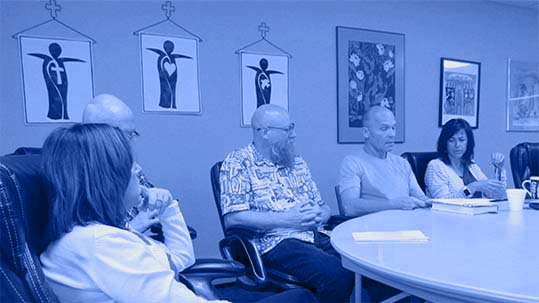 Our flexible, interest-based, small groups are designed to help participants establish an even deeper connection with God and one another. New groups form regularly
Justice & Community Outreach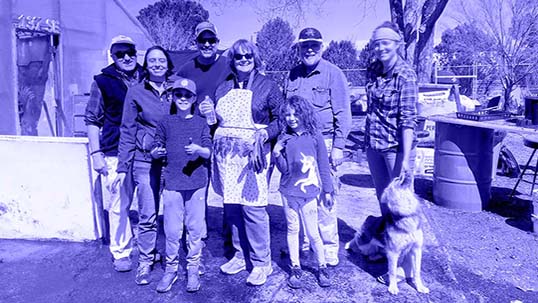 Our Ministry of Justice and Community Interface coordinates with a number of local Outreach Partners to help the hungry and homeless and to be good stewards of the Earth.