Children are a vital part of the ministry at Church of the Good Shepherd!
Sunday School is in session Sundays, 10:00 am -10:50 am
Classes do not meet during the Summer Session from Memorial Day thru Labor Day. A Sunday school registration event is held in August. However, registration is open and ongoing throughout the year.
Safety
All teachers submit to a thorough background check. In addition, all teachers and helpers receive training.
Infant and Toddler care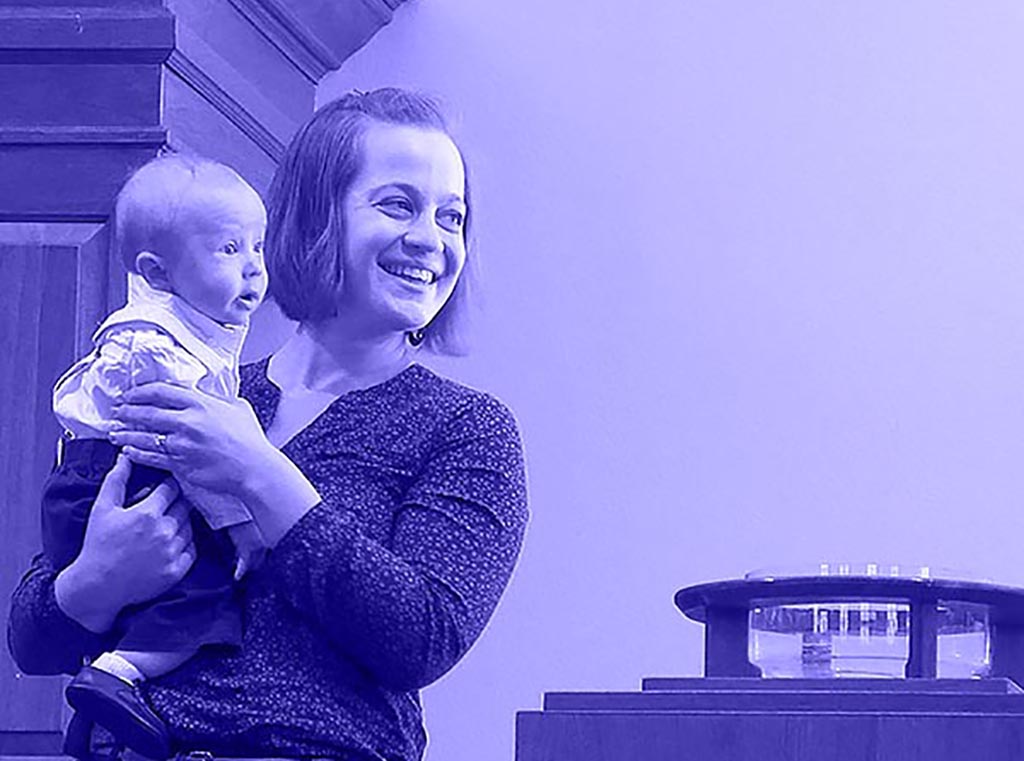 Care is available every Sunday from 8:45 am – 12:15 pm. If you're new here, an usher will direct you to the Nursery which is located on the main level of the church.
Our childcare center is operated by a loving staff that cares for our babies and toddlers. We have age-appropriate toys, cribs, and a changing station.
PRE-School - 5Th Grade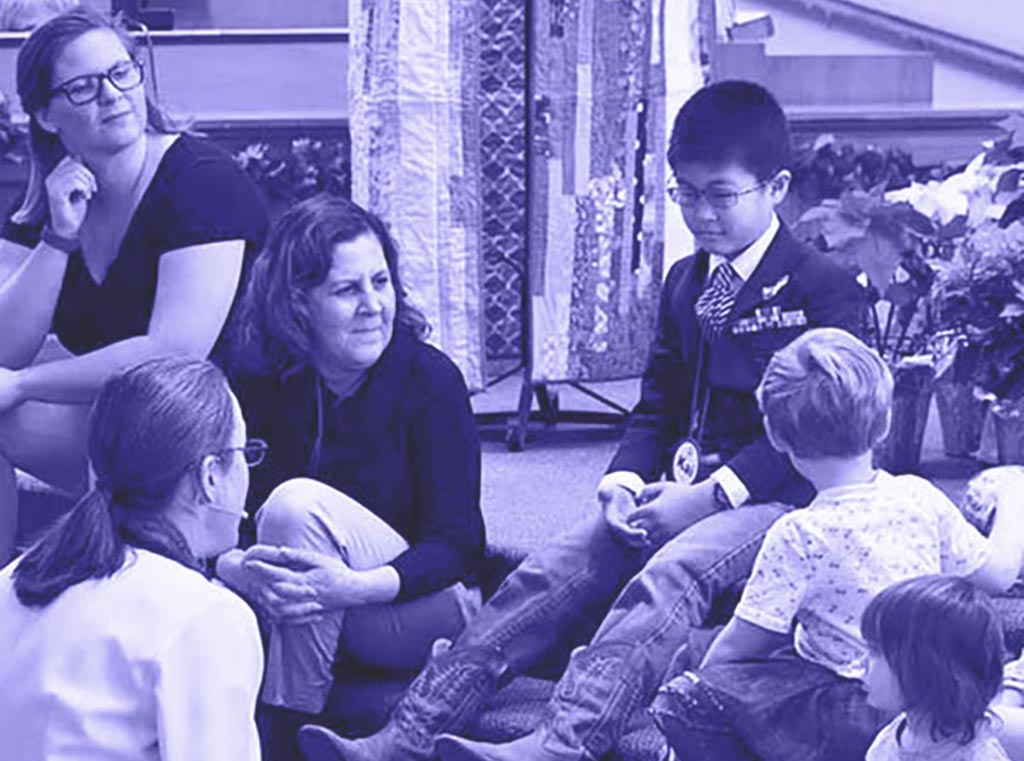 Sunday School classes emphasize the teachings of Jesus, inclusion, selfless love for others, peace, social justice, love of creation, and life-long learning. Classes are divided by grade level and are lead by trained teachers. Classes include a snack and a lesson, followed by an activity to supplement the lesson.
One of the highlights at our 11:00 am service on Sundays is the Children's Message. Children journey to the sanctuary with their teachers where they hear a special message from Pastor Sarah and participate in a unison prayer with the congregation.