Welcome to COGS Youth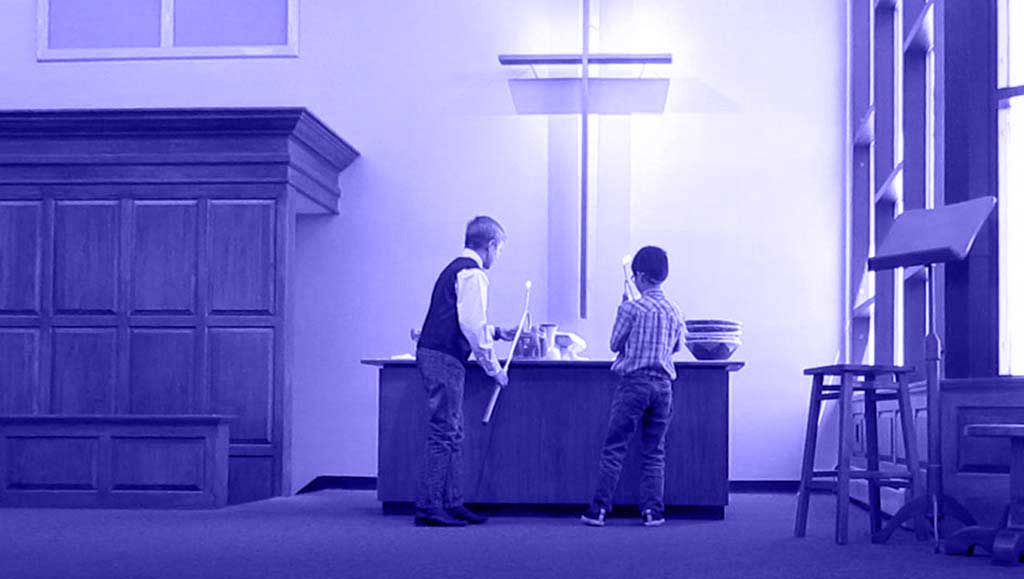 Our sixth through 12th-grade youth gather for special outings, participate in service projects, and get involved in the weekly worship service. The youth group does not meet regularly over the summer, although there may be special outings.
Worship
9:00 am and 11:00 am, Sanctuary
Our youth participate in worship in many ways: running the sound system, working the slides, playing music, ushering, offering prayers, and reading scripture.
National Youth Event (every 4 years)
In July 2016, our youth attended the National Youth Event which included service work as well as relationship building.
The young people of our church embraced their ministry and each other during several faith-filled days at the National Youth Event at Walt Disney World. After their return, they created a worship service around their experience and how the National Youth Event changed their lives.
Events and Outings
Children and youth at COGS regularly participate in intergenerational church events, including picnics, trips to the zoo, Isotopes baseball games, girls' night at the Lobos women's basketball games, tours of museums, hikes, miniature golf, rock climbing, campouts, movies, bike rides, and park clean-ups. Scholarships are available for all events, and no child will be turned away for an inability to pay.
Service and Outreach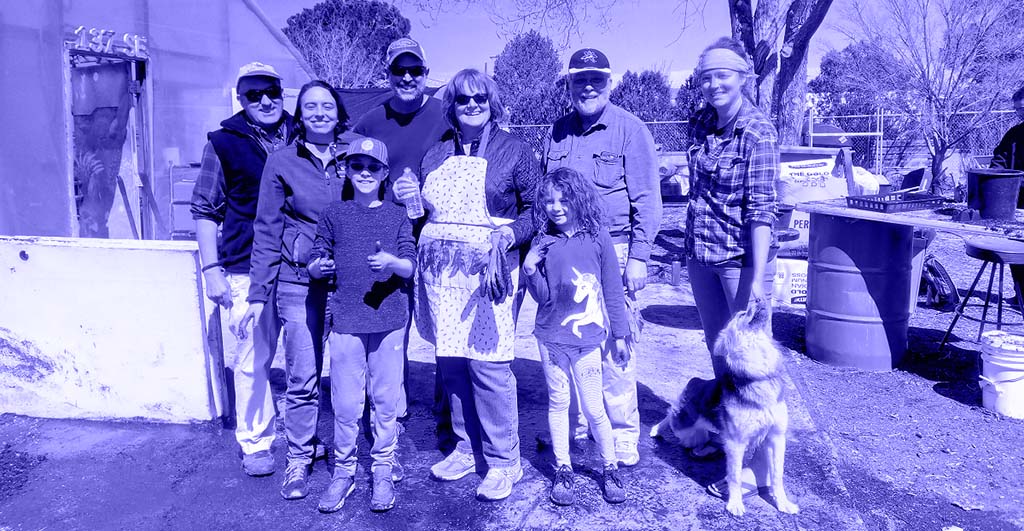 We believe that serving the community is an integral part of developing Christian faith. Our children and youth regularly have opportunities to participate with our partners in service: Family Promise, Project Share, Casa Q, East Mountain food pantry and others; cooking meals, raising money to stop hunger, tutoring students, and hosting homeless guests.
UCC Camps
Church of the Good Shepherd enthusiastically supports the camping program of the Southwest Conference of the United Church of Christ. Learn more about the 2019 Youth and Outdoor Ministry of the Southwest Conference.
The members of Church of the Good Shepherd are committed to creating and maintaining a safe place in which members, friends, staff, officers and volunteers can worship, work free from all forms of discrimination, harassment, exploitation, or bullying. In addition to training and supporting our teachers and leaders, we hold our pastors, staff, and congregation accountable for our
"Safe Church Policy."