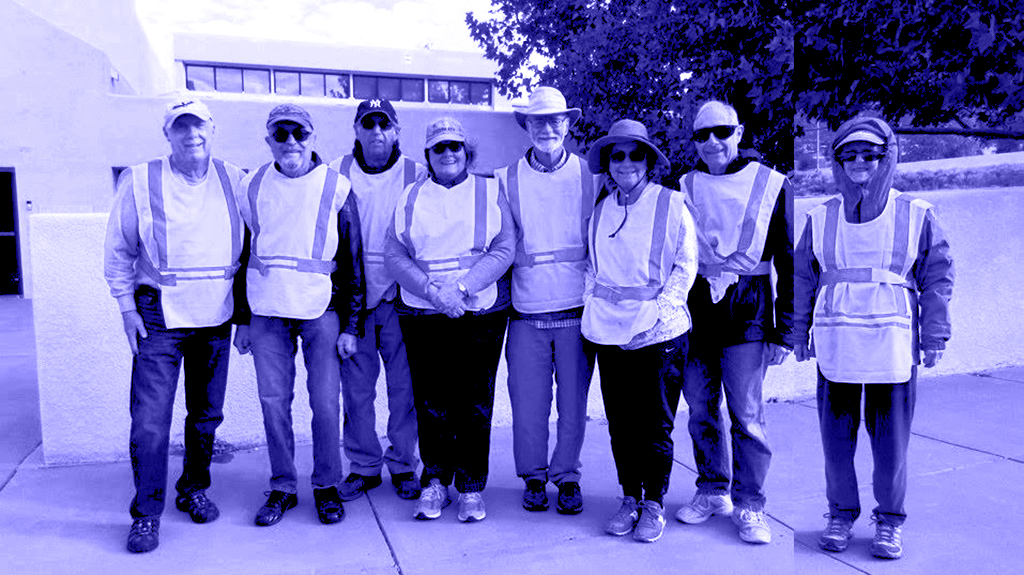 Twice a year we don our fluorescent vests, get our "grabbers" and bags and set out to clean up our portion of Tramway Blvd. Volunteer opportunities happen in the spring and fall.
The mission of Casa Q is to provide safe living options and services for lesbian, gay, bisexual, transgender, queer and questioning (LGBTQ) youth, and allies who are at risk of or experiencing homelessness.
COGS volunteers shop for groceries and deliver them to the house on a weekly basis. Our contributions to their meals allow Casa Q to provide expanded services for the youth they serve.
At Christmas, we deck a Christmas tree with "ornaments" that specify gifts for the individual youth and the house in general. Church members shop for the gifts deliver them on Christmas Eve.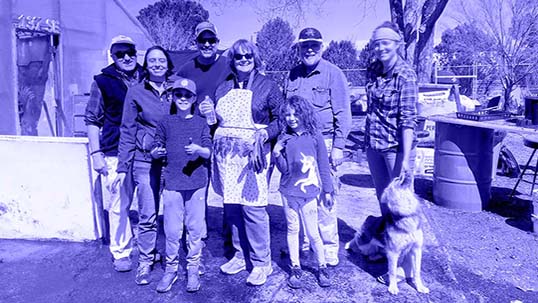 COGS participates in a spring workday at East Central Ministries, an organization serving people in the International District. Members help pot plants, label pots, and provide other help to the ECM. It is a great way to get your hands dirty for a good cause.
The East Mountain Food Pantry currently provides food for approximately 283 households, and they are open 15 hrs/week. The Pantry currently has about 50 volunteers, and some of them are clients as well as volunteers. The Pantry spends about $2000per month on food. Clients receive 5-6 days worth of food, but can also come 2 times a week for produce. Other food items are made available as they are received.
Church of the Good Shepherd provides financial support to the Food Pantry which enables them to purchase food from the Road Runner Food Bank at greatly reduced prices. Members of congregation support the East Mountain Food Pantry by volunteering to distribute food on a weekly basis
We support the mission of Family Promise, to help families who are experiencing homelessness in the Albuquerque community to achieve sustainable independence.
Twice a year COGS hosts three to four families currently in the program. We provide shelter and meals to the families as they work towards finding a home and graduating from the program. Volunteer opportunities include preparing meals and eating with the families, overnight hosting, and spending leisure time with the families on the weekends.
We are a member congregation of this statewide ecumenical organization of the United Church of Christ, United Methodist Church, Roman Catholic Church, Presbyterian Church (USA), Evangelical Lutheran Church of America, Episcopalian Church, Community of Christ and the Christian Church (Disciples of Christ). For more than 45 years, the New Mexico Conference of Churches has identified areas of need in the state and has developed programs to meet them. A list and details of some of the programs initiated by the Conference may be found here.
We are a member congregation of the New Mexico branch of this national ecumenical organization whose mission is to engage faith communities and individuals in caring for the earth and responding to climate change.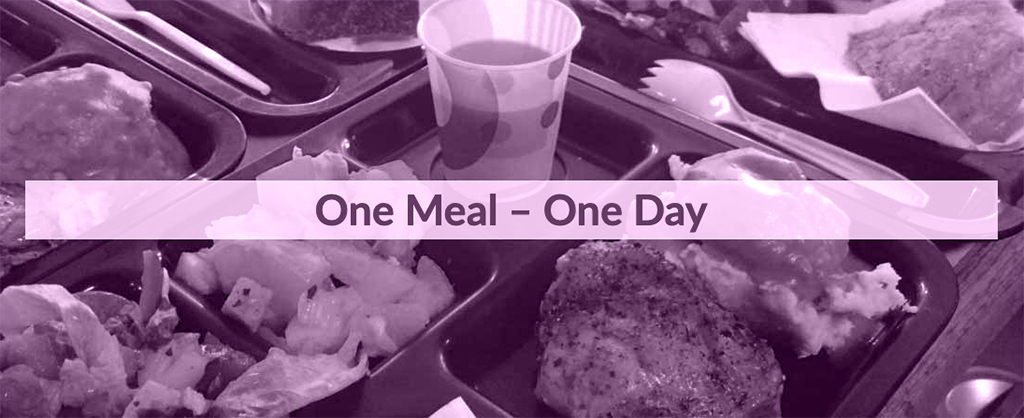 We participate with Project Share by providing a warm meal to approximately 225 people experiencing homelessness in Albuquerque. We do this twice a year at the HopeWorks Day Shelter, formerly known as St. Martin's Hospitality Center.
HopeWorks is a nonprofit organization founded in 1985 whose mission is to assist people who are experiencing homelessness by providing resources, opportunities, and HOPE.
Volunteer activities include shopping for food, preparation, and cooking, then delivering and serving food at the Day Shelter.
School Supply Drive
Each summer we begin our school supply drive for a school or school district in need of school supplies. Volunteer opportunities including donating school supplies, organizing and delivering supplies to the schools.
Our primary connection to the broader United Church of Christ is the Southwest Conference. Our church is one of forty-five UCC congregations in New Mexico, Arizona and El Paso County, Texas. Meetings of the Southwest Conference are held each year. Learn more about SWCC on our Resources page.